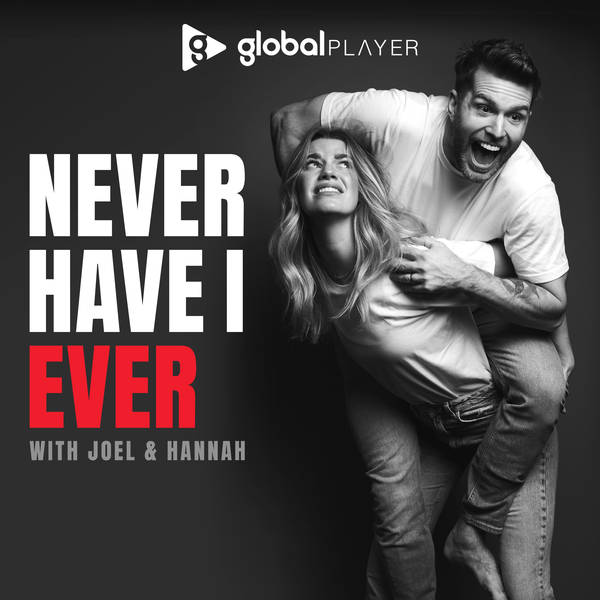 COLONIC IRRIGATION: "Have I got a normal one?"
Never Have I Ever with Joel Dommett & Hannah Cooper
Needless to say... Listeners of a sensitive disposition should probably take this one gently (which is also what they told Joel...) Who thought that we'd arrive at colonic irrigation by episode 5?? Well, it happened! Find out all the gory details, what it was like and how he felt at the end. Plus, an argument in Ikea and some questionable bedside manner. If you'd like to suggest an activity, you can! Email: Hello@NeverEverPod.com Instagram: @NeverEverPod You can even take the conversation to the OFFICIAL Never Have I Ever subreddit.... https://www.reddit.com/r/NeverEverPod/ Thanks for listening. Please subscribe and leave a five star review!