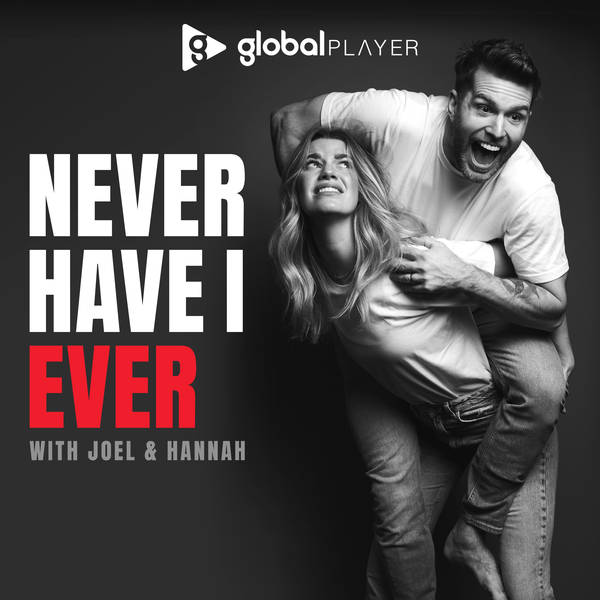 POLE DANCING: "They should rename it Joel-Dancing!"
Never Have I Ever with Joel Dommett & Hannah Cooper
This one had to happen really... Find out who came out on top as Joel & Hannah took to the pole. You might be able to tell from the title that Joel was very confident, but does that mean he was any good?? If you'd like to suggest an activity, you can! Email: Hello@NeverEverPod.com Instagram: @NeverEverPod You can even take the conversation to the OFFICIAL Never Have I Ever subreddit.... https://www.reddit.com/r/NeverEverPod/ Thanks for listening. Please subscribe and leave a five star review!