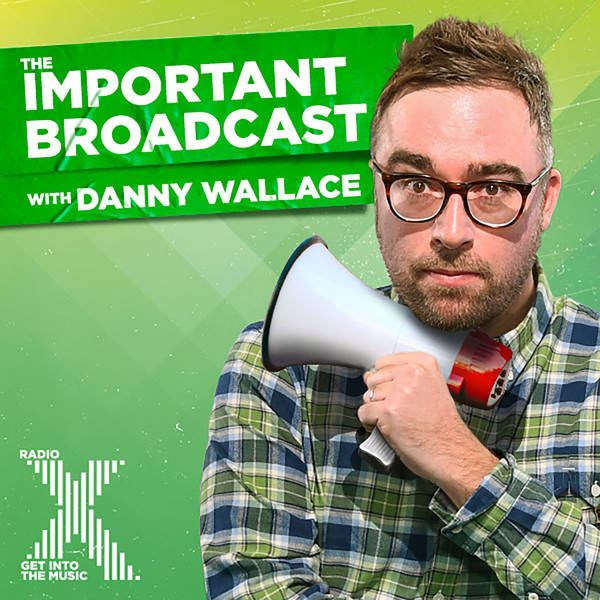 The Important Broadcast Module 223: "D"
Danny Wallace's Important Broadcast
Sunday, 8 May
Screw your eyes up tight, clench your fists and don't make a sound..... Now LISTEN! The Great Leader was back on patrol this week, whilst Steve contended with yet MORE travel issues. There was a smattering of small talk, a chant in a lift and a lot of emails with people's names in them.... Please send your listener comments to Danny@radiox.co.uk This weeks podcast is for New Zealand Joe. Thank you.