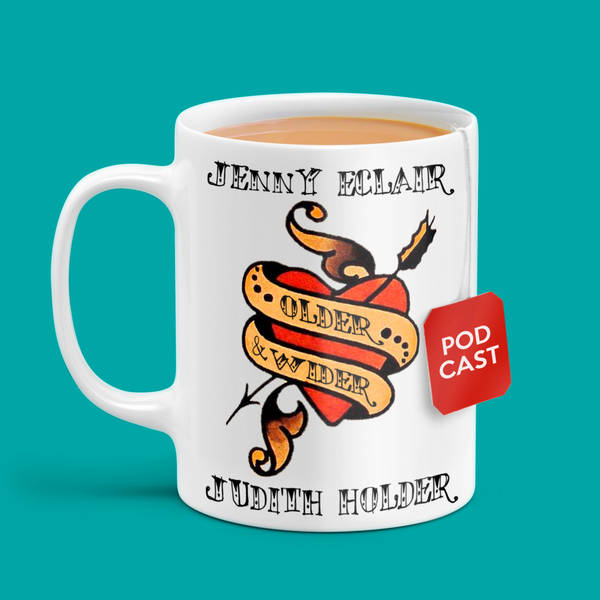 Ep 156. The one with the matching dungarees, a stray dog and a difficult drive.
Older and Wider Podcast
On the podcast this week Jenny & Judith discuss their get together with the twins - matching outfits and all. Judith has an unfortunate incident with a dog and Jenny has been getting lost on London's roads. All of tis plus Culture Corner and some gang correspondence.