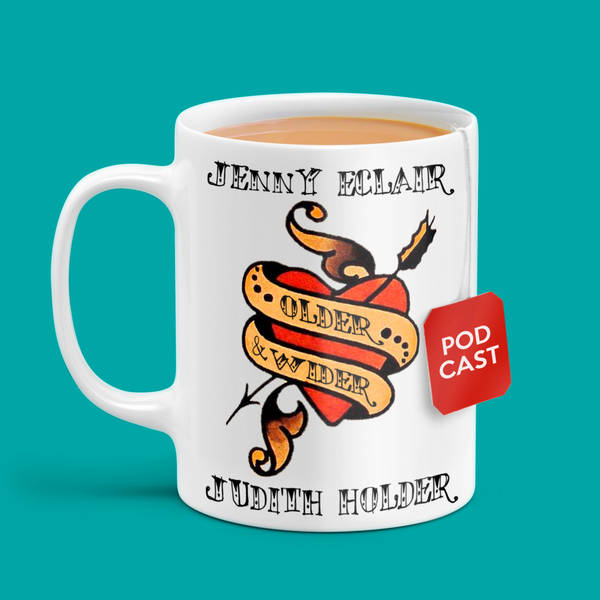 Ep 158. The one with thunder and lightning, a cooking discovery and a trip to Somerset.
Older and Wider Podcast
It's been an eventful week with some thundery weather, a trip to Somerset and a Cook discovery. Judith is annoyed with Mike over some misplaced frozen foods and the pair share their cultural recommendations. Enjoy gang!