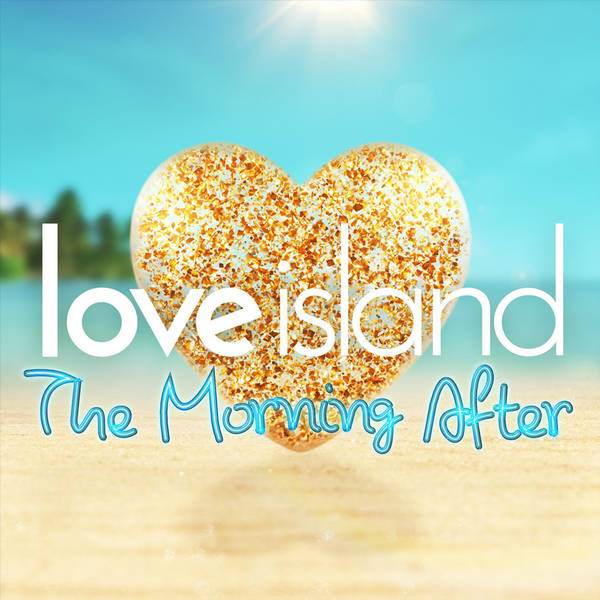 Not Long To Wait...Season 5 Trailer!
Love Island: The Morning After
Thursday, 2 June
Brand new villa, brand new islanders; same old Kem and Arielle!

On Monday the 6th of June, Love Island will be back on our screens - and we will be back in your ears! Love Island: The Morning After, produced by Pineapple Audio Production for ITV, is back!

Join us the morning after the night before, as we break down everything that happens in the villa.

We'll be hearing from ex islanders, celebs, our 'flirt expert' Annabelle Knight and YOU!

To send us your thoughts, or to join our crush club (yes it returns!) tweet us using #loveislandpodcast

Just a few more days to wait now…see you soon!