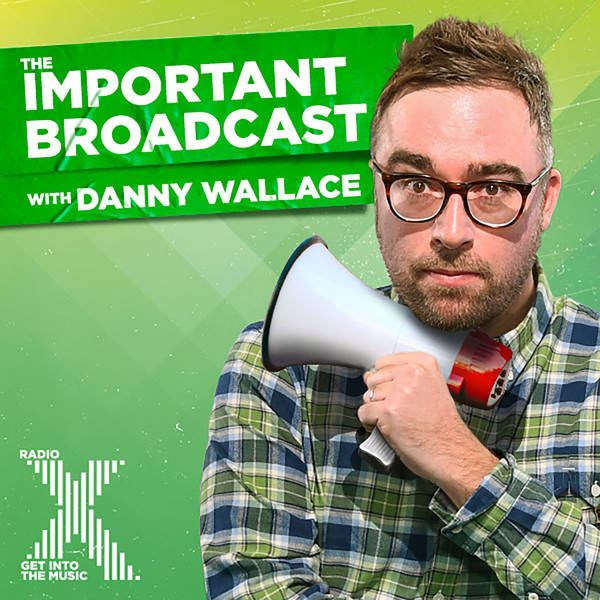 The Important Broadcast Module 227: It's About The "Wider Experience"
Danny Wallace's Important Broadcast
Sunday, 5 June
There you go folks. It finally happened. If you've grown tired of the wedding chat in the last few years, it ends here! The Great Leader returned from the bailiwick of Jersey and Steve stumbled back from Croatia to perform The Broadcast. There are tales of embarrassment, inconvenience and love, as well as boilers, jubilation and Jason Manford! Please send your listener comments to Danny@radiox.co.uk This weeks podcast is for Mary. Thank you.