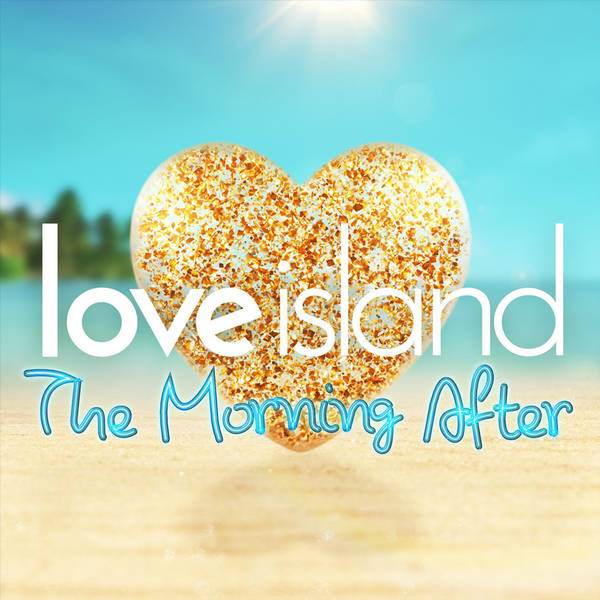 "Not here to make seasonal girlfriends" - with Tyler West and Annabelle Knight
Love Island: The Morning After
Friday, 10 June
On today's episode, whilst Kem is away…Tyler West will play!

Arielle's in good company with KISS FM DJ, Tyler, for company as they dissect all of last night's islander action.

Plus, flirt expert Annabelle Knight is here to give us a 'Flirting 101' lesson and to share advice to all our islanders. We've made an appointment with her every Friday!

Expect Top 3's, 2 Bombshells and 1 head about to be turned…(or maybe make that two)...and we're inching closer to THAT famous Dad reveal.

You can get involved too if you tweet us at #LoveIslandPodcast with your thoughts.

We'll be back tomorrow - so in the meantime, make sure you're subscribed!

Love Island The Morning After was produced by Pineapple Audio Production for ITV.