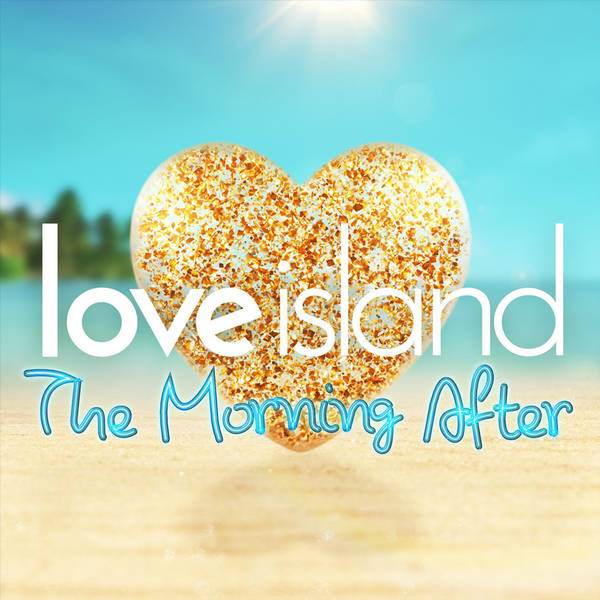 "A Little Ting With Your King''- with Babatunde Aléshé
Love Island: The Morning After
Tuesday, 14 June
Kem is back from his Soccer Aid excursion, and he's just in time for the football analogies to kick off in the villa!

The brilliant Babatunde Aléshé stops by to help us make sense of the Luca-Andrew-Tasha drama, plus we see Amber and Dami hit the court for their first date!

Kem and Arielle also play their own tennis rally in the first round of Kem vs Arielle 2022.

Don't forget to like and subscribe! We've also started taking bets on what Luca does tonight that makes Gemma so angry… so find us on twitter or Reddit to get your guess in.

Love Island The Morning After was produced by Pineapple Audio Production for ITV.