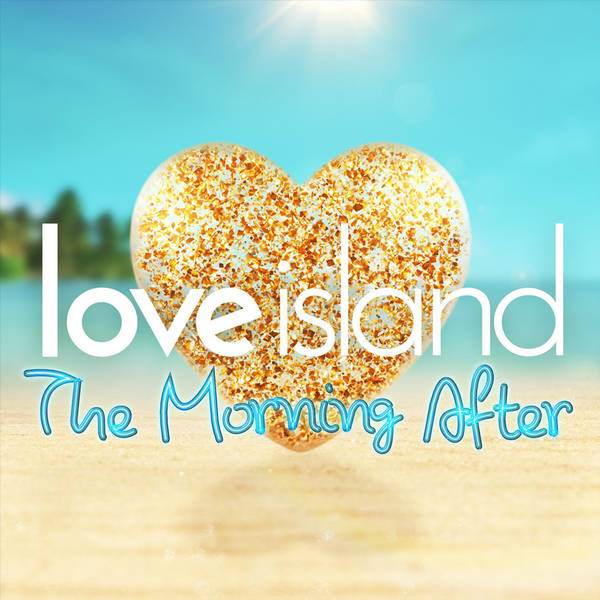 "If You Want Me To Go… I Ain't Saying No''- with Sarah Keyworth
Love Island: The Morning After
Wednesday, 15 June
The fabulously funny Sarah Keyworth Joins Kem and Arielle for this morning's debrief, and there's a LOT to think about.

Gemma's slip of the tongue had Luca all worked up.

Tahsa, Andrew (and Flat Ted) took a trip to the brand new Hideaway.

Plus two new boys have entered the villa… and it looks like some heads are about to turn!

Tweet you thoughts and predictions to #LoveIslandPodcast, or join the subreddit community r/loveislandTV.

Make sure to click that cheeky subscribe button, and we'll see you tomorrow morning!

Love Island The Morning After was produced by Pineapple Audio Production for ITV.