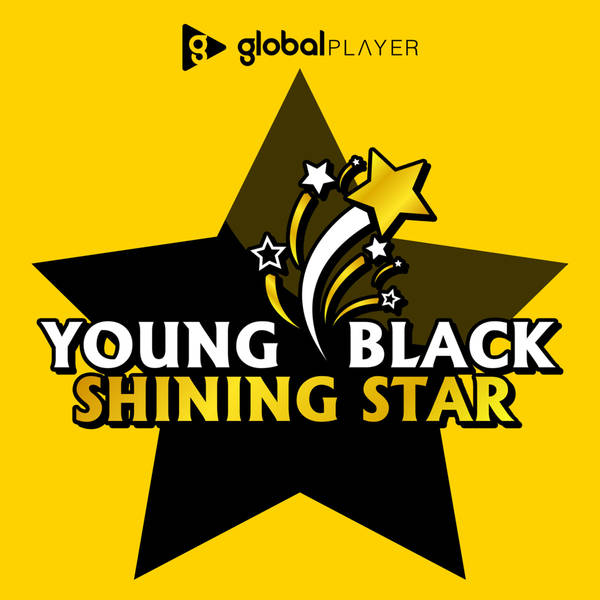 Young Black Shining Star - Coming Monday 20th !
Young Black Shining Star
Wednesday, 15 June
Get ready to be amazed by the established and emerging young talent on our brand new podcast: YOUNG BLACK SHINING STAR! Hosted by Amanda Star who is the founder of YBSS & 12-year-old Chardonnay, each episode the children will talk about what it is that they do and their journey so far. It will also involve speaking to their parents/carers about how they've supported their child in their chosen field. Amanda & Chardonnay finish off the each episode by playing a game of 'How Well Do You Know Me?' with their guests! Follow Amanda and Chardonnay on socials: @youngblackshiningstar @msamandastar @chardonnayldn Episode 1 coming Monday 20th June!