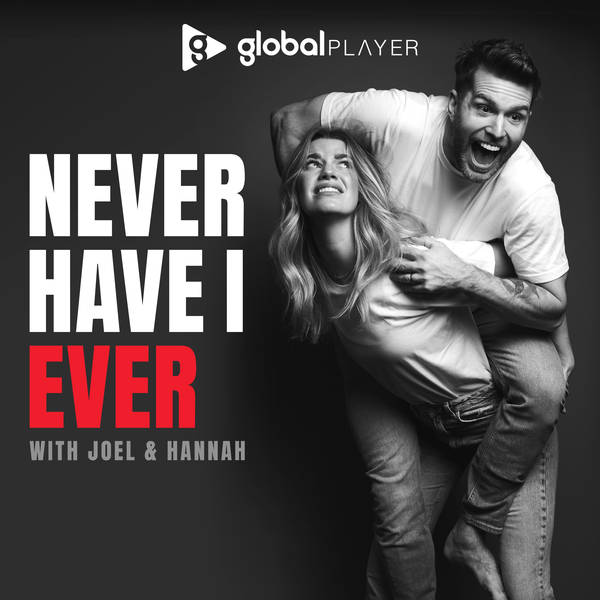 POTTERY CLASS: "She worked through the coffee break!"
Never Have I Ever with Joel Dommett & Hannah Cooper
We've all heard about how amazing Hannah was in sculpture classes at school, so this one was bound to be right up her street. Find out how seriously she took it and why Joel could have been arrested for carrying an offensive weapon! If you'd like to suggest an activity, you can! Email: Hello@NeverEverPod.com Instagram: @NeverEverPod You can even take the conversation to the OFFICIAL Never Have I Ever subreddit.... https://www.reddit.com/r/NeverEverPod/ Thanks for listening. Please subscribe and leave a five star review!