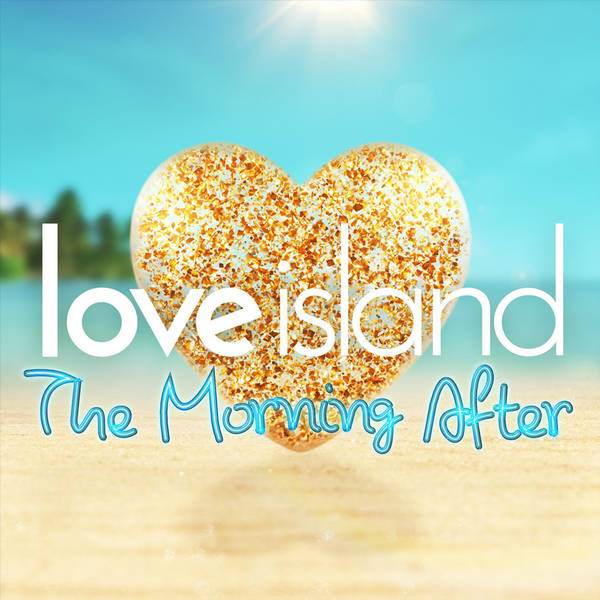 "I Kinda Want You To Be In My Bed?" - with Will Manning and Lauren Layfield
Love Island: The Morning After
Tuesday, 21 June
Not another cliffhanger?! Thankfully we won't have to hold our breath quite as long… but tonight CANNOT come fast enough.

There are 2 seats booked on the next flight home… but which of our guys and gals will be in them?

Will Manning and Lauren Layfield help us try to guess, plus they take sides as we play the next round of Kem vs Arielle!

Of course we also have a fight or two, a challenge and a sudden head turn to discuss.

Make sure you're subscribed so you never miss an episode, and we'll be back tomorrow!

Love Island: The Morning After is produced by Pineapple Audio Production for ITV.