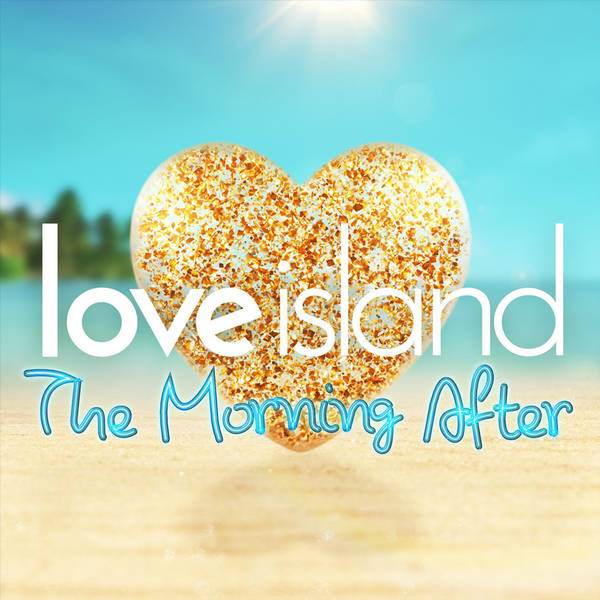 "I'm Good At Stirring The Pot" - with Rosie Smith
Love Island: The Morning After
Wednesday, 22 June
It was a sad one last night, as we saw not one but TWO of our OG islanders leave the villa.

But was it a blessing in disguise for Indiyah and Dami, who have whacked the heat right up now they've been left single!

We also saw a game of truth or dare ruffle some feathers, plus Jacques and Paige got all dressed up for the hideaway (well Paige got dressed up at least... Jacques got dressed down if anything!)

The wonderful Rosie Smith came to give us her take on the night's events, plus we hear from you guys too!

Make sure you like and subscribe, and we'll see you back here again tomorrow morning!

Love Island: The Morning After is produced by Pineapple Audio Production for ITV.