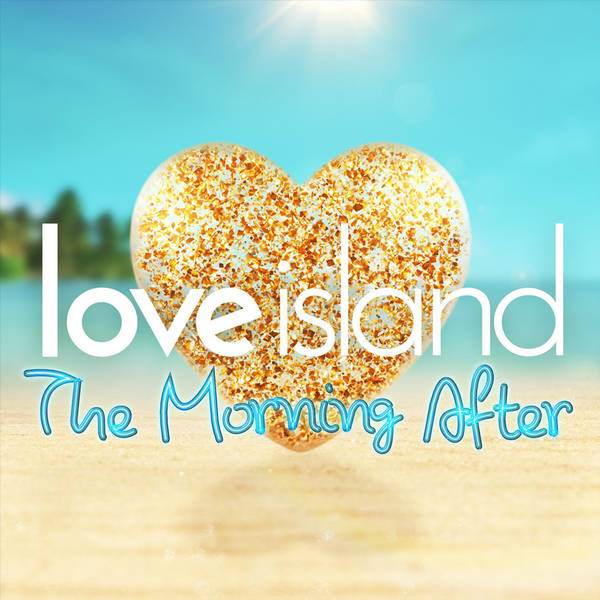 "Welcome to the Dog House" - with Rio Fredrika & Annabelle Knight
Love Island: The Morning After
Friday, 24 June
Well whilst everyone is knee deep in mud at Glastonbury, we're knee deep in the drama in the villa. Ekin Su erupts, Davide plants an unexpected smacker and how did Charlie survive two first dates in the hot tub!? Sweaty.

And Flirting expert, Annabelle Knight pops back in for her weekly appointment with us to keep us on the right relationship tracks and tackles all your love dilemmas. She's our knight in shining armour.

Like, subscribe and most of all get in touch with all your hot takes and juicy dilemmas. You can tweet the hashtag love island podcast OR post in the love island tv sub reddit.


Love Island: The Morning After is produced by Pineapple Audio Production for ITV.