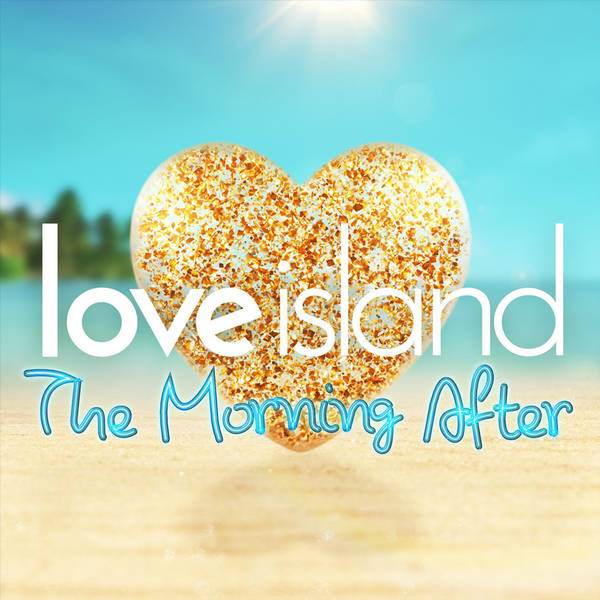 "I Don't Care If Kim Kardashian Walks Through That Door" - with Yasmin Evans and Jordan Lee
Love Island: The Morning After
Saturday, 25 June
It was a BIG Friday night in the villa…not least because it was the return of Luca's one liners...

...but hey, it didn't take Poirot to work that one out!

Two radio icons, Yasmine Evans and Jordan Lee, are in helping Kem out this morning - as they discuss why Tasha's head is turning, THAT surprising re-coupling and who were holding hands across the bed divide. Aww, love might just be blossoming.

Like, subscribe and most of all get in touch with all your hot takes and juicy dilemmas. You can tweet the hashtag love island podcast OR post in the love island tv sub reddit.

Love Island: The Morning After is produced by Pineapple Audio Production for ITV.