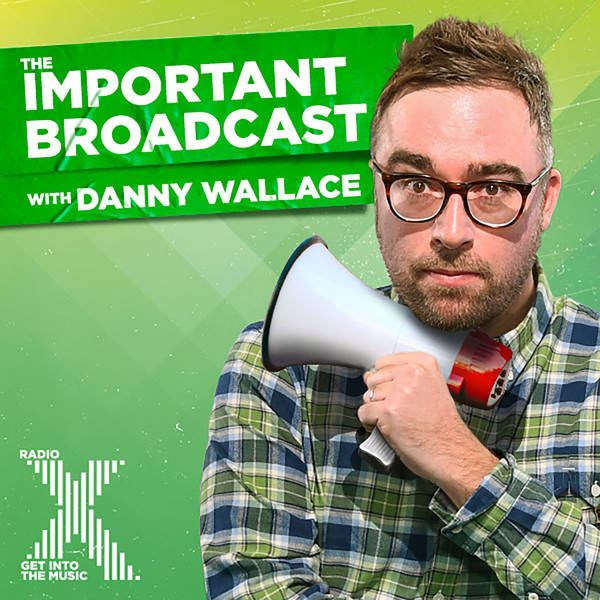 The Important Broadcast Module 230: What's A Muntjac?
Danny Wallace's Important Broadcast
Sunday, 26 June
Let's have a quick show of hands... Who already knows what a muntjac is? Don't Google it!!! The Great Leader did what he does best, today. He EDUCATED everyone. There's also talk of desertion and an irregular use of the word "guffaw". Please send your listener comments to Danny@radiox.co.uk This weeks podcast back-dedicated to Mel. Thank you.