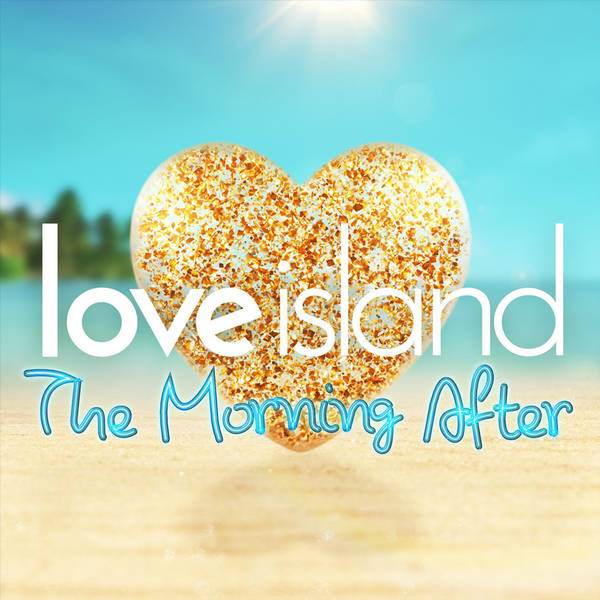 "All Roads Lead To Indiyah" - with Rio Fredrika and Niall Gray
Love Island: The Morning After
Monday, 27 June
All our dreams came true last night when we saw Dami and Indiyah head out on their first date, and let's face it… we've already started planning the wedding.

However, Dami and Indiyah might have made it out of the friendzone… but Jay's having less success. Do we think Paige's head could still turn?

This morning Rio is back in the co-pilot seat, plus we have the man, the myth, the legend Niall Gray to help us break things down!

Tomorrow we have some very recent ex islanders joining us (I wonder who!?), so make sure to send us all your hot takes and juicy questions!

You can tweet the hashtag love island podcast OR post in the love island tv sub reddit.

Love Island: The Morning After is produced by Pineapple Audio Production for ITV.