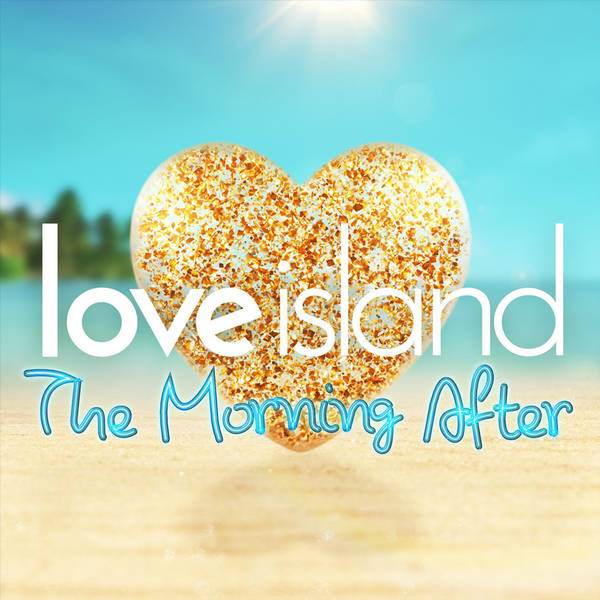 "I Wanna be the Grandma to Their Baby " - with Sian Welby & Melvin Odoom
Love Island: The Morning After
Saturday, 2 July
This morning, Kem is joined in the debrief room by Sian Welby and Melvin Odoom. They take a guess at who they think might be about to have their head turned, plus it's time to vote for another grafter of the week.

So last night we saw Charlie and Antigoni pack their bags but it won't be long before there are new names written on the end of their beds… because we are heading into Casa Amor territory people!

That's right… THIS IS NOT A DRILL!

The girls head off on what they THINK is a gals cocktail night, only to find their cars pulling up to the infamous second villa…will Danica finally meet the man of her dreams?

Back at the villa, the boys are wondering what to do without the girls. They better figure something out…it's gonna be a while!

Make sure you let us know which couples you think are in trouble! You can tweet the hashtag love island podcast OR post in the love island tv sub reddit.

Love Island: The Morning After is produced by Pineapple Audio Production for ITV.