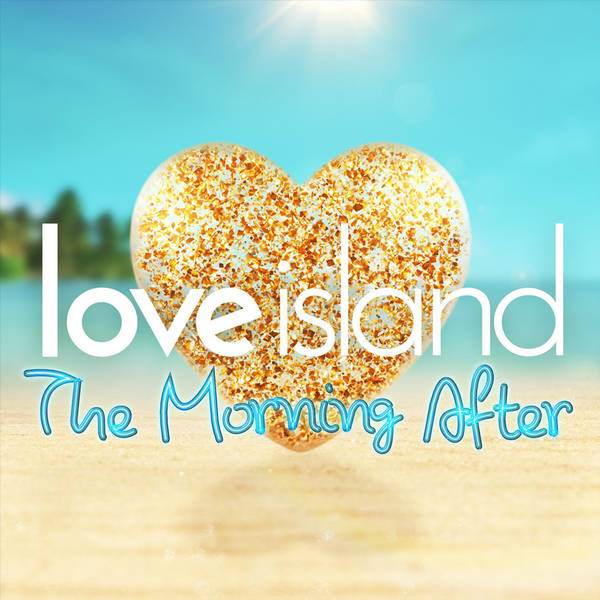 "It is what it is…until it isn't" - with Jackie Adedeji
Love Island: The Morning After
Monday, 4 July
It's the start of a new week - and it's all change change change on the island of love!

The doors of Casa Amor have been flung open, and we have 12 new islanders stirring things up. Have heads already started to turn?

In Casa Amor, Billy serves Paige breakfast - but over in the villa, the girls are also cooking up a storm, as they tell Andrew they think Tasha has "settled for convenience"... will he take their words to heart?

Columnist and presenter Jackie Adedeji is here to help us survey the new islanders, plus Kem gets another chance to catch up in 'Kem vs Arielle'.

Tomorrow we have some very recent ex-Islanders joining us, giving us the lowdown on what's been going on in the villa, so send us your burning questions for all the goss! Tweet the hashtag love island podcast OR post in the love island tv sub reddit.

Love Island: The Morning After is produced by Pineapple Audio Production for ITV.