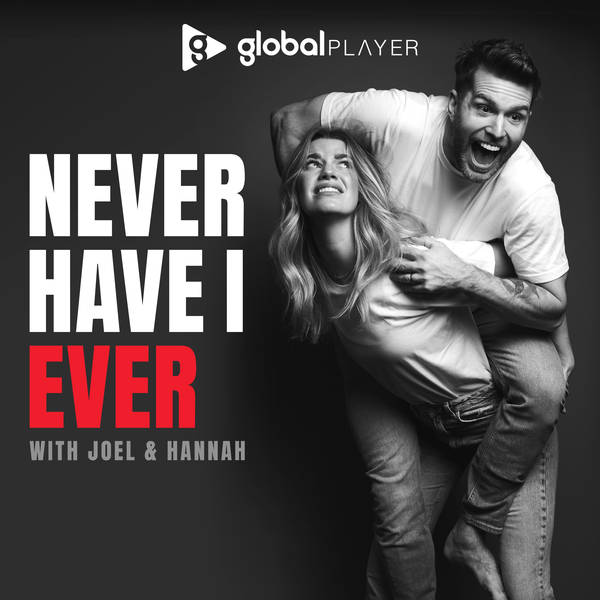 NO PHONES: "Oh my God!! Nature!"
Never Have I Ever with Joel Dommett & Hannah Cooper
So... No phone for 24 hours. Could you do it?? Joel & Hannah abandoned their mobiles to see if they'd have some sort of epiphany. Find out whether or not they did and why the downstairs toilet is NOT for THAT. If you'd like to suggest an activity, you can! Email: Hello@NeverEverPod.com Instagram: @NeverEverPod You can even take the conversation to the OFFICIAL Never Have I Ever subreddit.... https://www.reddit.com/r/NeverEverPod/ Thanks for listening. Please subscribe and leave a five star review!