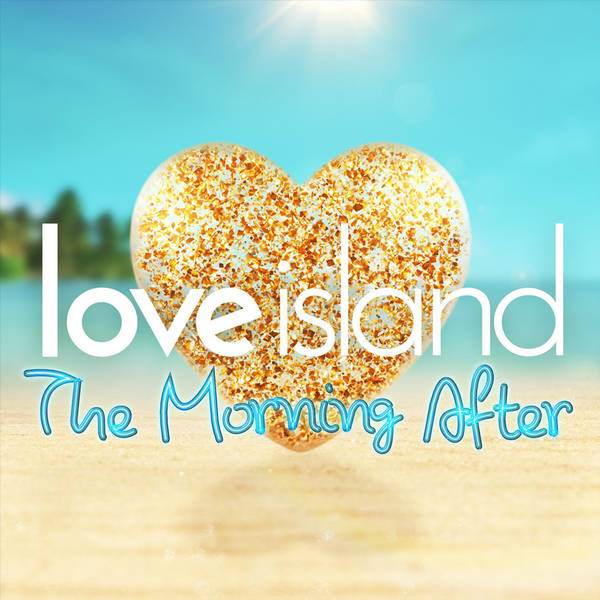 "Guess who's back" - with James Barr
Love Island: The Morning After
Monday, 11 July
Kem and Arielle are joined this morning by comedian, radio presenter and award winning podcaster James Barr, as they take a guess at who is about to go home, and who will be in not-so-new boy Adam's radar…

It was the break-up/make-up episode of the series - are they together, or are they not? You know the Islanders are moving mad when Davide and Ekin-Su are the most stable couple in the villa…

Who do you think Adam will make a B-line for? Tweet your guesses to #loveIslandpodcast OR post them on Reddit by searching for r/loveislandtv!

And you can also send us your questions for the Casa crew, as tomorrow marks the start of the 'Casa Commentaries'! We'll be hearing from a couple of the recently returned islanders each day… so if there's anything you NEED to know now that they're home… we've got you covered.

Love Island: The Morning After is produced by Pineapple Audio Production for ITV.