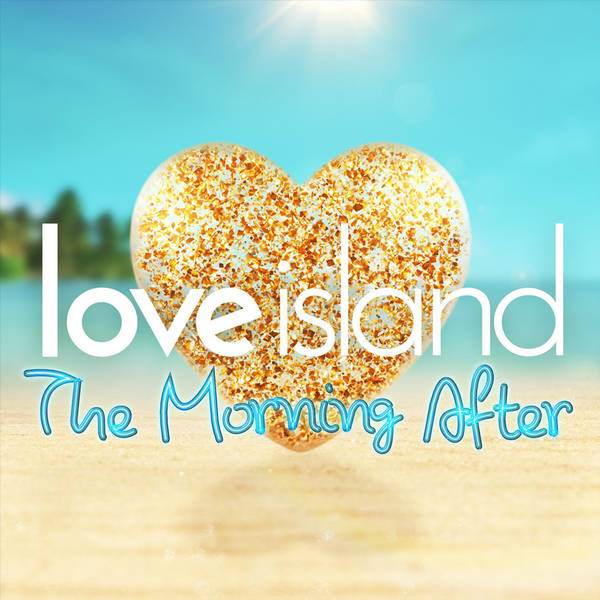 "We're Done Honey-Bun…" - with Shayna Marie
Love Island: The Morning After
Saturday, 9 July
Fasten your seatbelts, because the fallout from Casa Amor has reached boiling point!

Yasmin Evans is back this morning to hang out with Kem, plus the lovely Shayna Marie joins us to absorb one of the most explosive episodes of Love Island of all time! Of course, there's also a new grafter of the week to nominate.

We talk about THAT stunning revelation that shattered Tasha and Andrew. We've also marked Jacques' Casa Amor test - what will the result be for his relationship with Paige?!

Let us know who you think deserves the grafting crown by tweeting #loveislandpodcast OR by posting in the loveislandtv sub reddit.

Love Island: The Morning After is produced by Pineapple Audio Production for ITV.