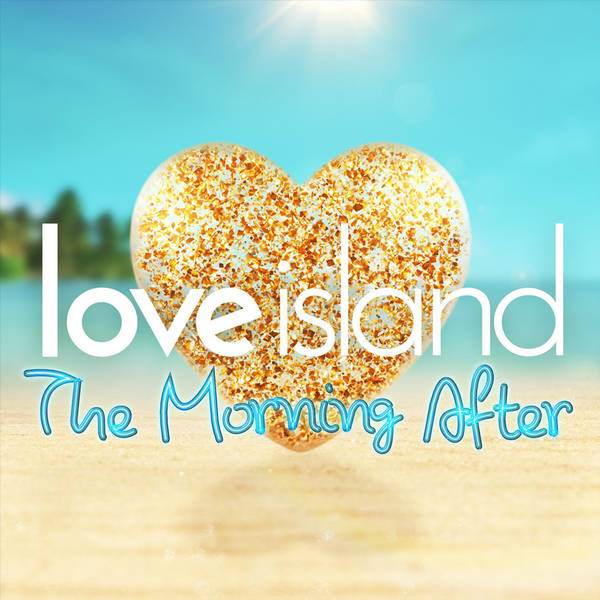 "May the best heartbreaker win…" - with Annabelle Knight
Love Island: The Morning After
Friday, 8 July
A re-coupling to end all re-couplings! Have you picked yourself up off the floor yet? Annabelle Knight joins Kem and Arielle to unpick it all.

Will Jacques need his Size 9 rigger boots? Did Andrew rebound too soon? And will it be Dami or Indiyah who's the biggest heartbreaker of the villa? It's been one of the biggest re-couplings to date...

Make sure you have your say on who you think will be jumping ship! Tweet the hashtag love island podcast OR post in the love island tv sub reddit.

Love Island: The Morning After is produced by Pineapple Audio Production for ITV.