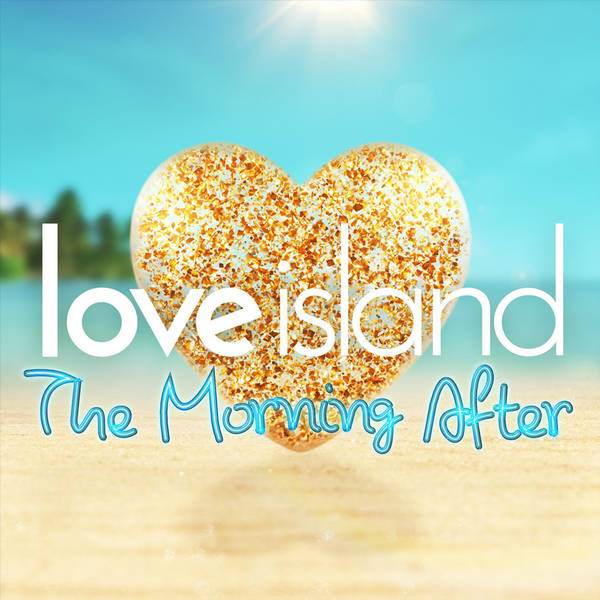 "My head is fried, scrambled..whatever way you like your eggs" - with Amber Gill
Love Island: The Morning After
Thursday, 7 July
A throwback Thursday wouldn't be complete without a legend in the house! Our favourite twitter commentator, Amber Gill is with us today.

She joins Arielle and Kem to dig into all of last night's action as Jacque's is working his 'cheeky' charm around the villa and an explosive recoupling looms. We are about to burst with excitement!

Make sure you have your say on who you think will be jumping ship! Tweet the hashtag love island podcast OR post in the love island tv sub reddit.

Love Island: The Morning After is produced by Pineapple Audio Production for ITV.