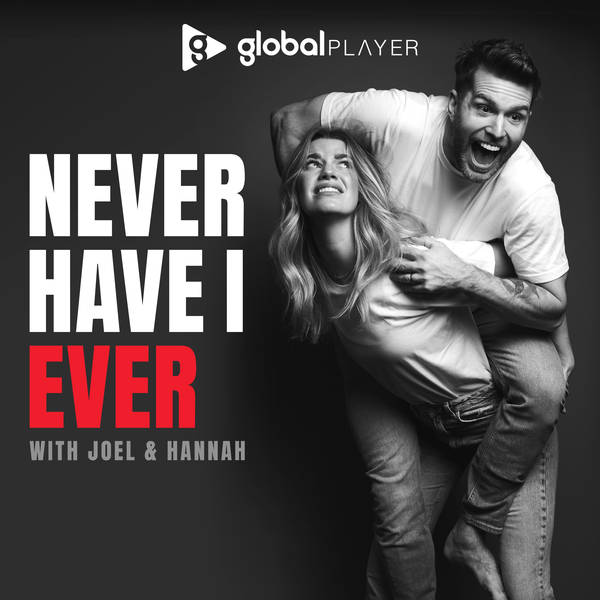 VEGAN FOR A WEEK: "Eau de Beef!"
Never Have I Ever with Joel Dommett & Hannah Cooper
There have been some tricky challenges along the way, but this one demanded a lot of dedication... But did they succeed? Joel & Hannah tried to live as vegans for a whole week, to see how they'd get on. As self-confessed meat eaters, this was not going to be easy! If you'd like to suggest an activity, you can! Email: Hello@NeverEverPod.com Instagram: @NeverEverPod You can even take the conversation to the OFFICIAL Never Have I Ever subreddit.... https://www.reddit.com/r/NeverEverPod/ Thanks for listening. Please subscribe and leave a five star review!