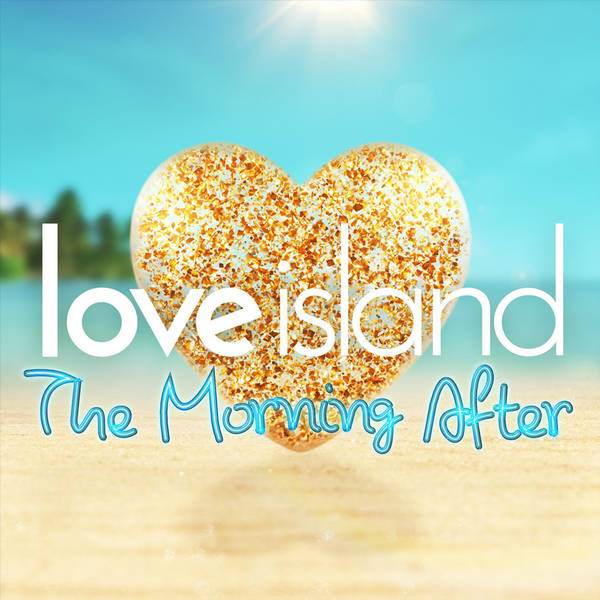 "Ok…I'll Have A Think" - with Kemi Rodgers
Love Island: The Morning After
Monday, 18 July
Kem and Arielle are joined by presenter and DJ Kemi Rodgers to dissect the action thriller's plot twists, love interests and questionable acting.

Last night the Islanders continued their movie night, only to discover they're not watching the RomCom's they signed up for!

Get involved and let us know your thoughts by tweeting #loveIslandpodcast OR post them on Reddit by searching for r/loveislandtv!

Love Island: The Morning After is produced by Pineapple Audio Production for ITV.