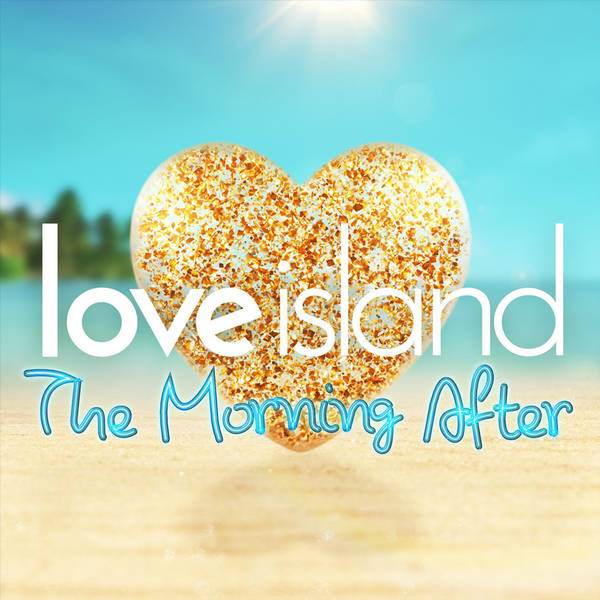 "Let me make my presence known" - with Jay and Chyna
Love Island: The Morning After
Tuesday, 19 July
This morning Kem and Arielle are joined by two ex-islanders who have a LOT to say: the wonderful Jay and Chyna!

As the islanders are picking up the pieces from movie night, the games truly begin...song Marry Pie makes a triumphant return, and there's a bit of blowback from Suck and Blow!

Get involved and let us know your thoughts by tweeting #loveIslandpodcast OR post them on Reddit by searching for r/loveislandtv!

Love Island: The Morning After is produced by Pineapple Audio Production for ITV.