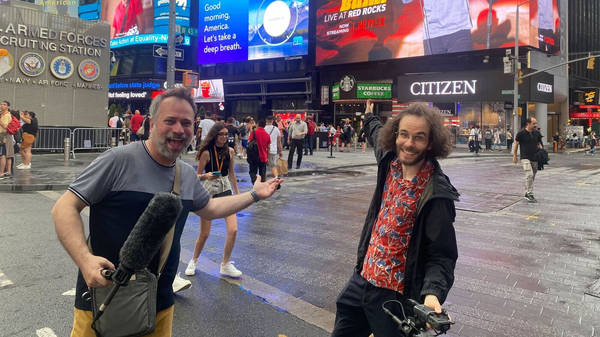 LIVE From New York, the Beigie Awards!
The Indicator from Planet Money
Wednesday, 20 July
Two years ago, the pandemic haunted New York City. But now the Big Apple is back in full swing, with tourists and bodegas galore. To celebrate the return to normal, join us for the Beigie Awards, live from Times Square!