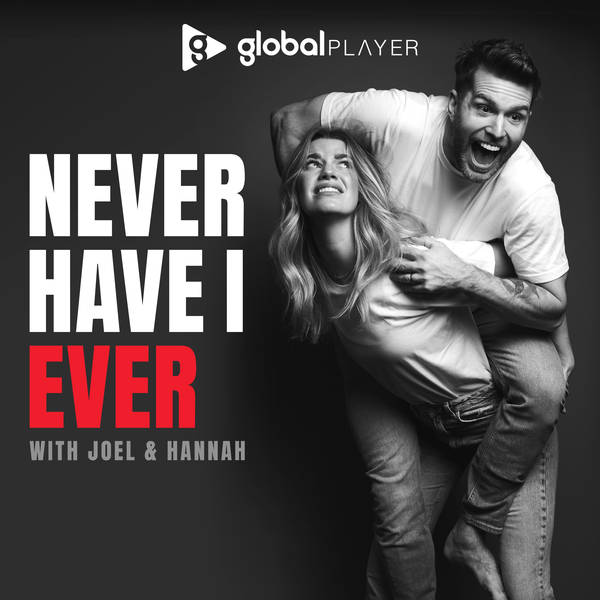 BONUS: "Do you think that I'm old?"
Never Have I Ever with Joel Dommett & Hannah Cooper
Happy Thursday B-B-B-B-B BONUS day Never Ever Podders. Following their week of vegan(ish)ism, Joel & Hannah discuss their other outings, ear hair, whether it's relatable to tell people you have a sauna and they receive a generous invitation for something they've certainly never done before... Email: Hello@NeverEverPod.com Instagram: @NeverEverPod Thanks for listening. Please subscribe and leave a five star review!