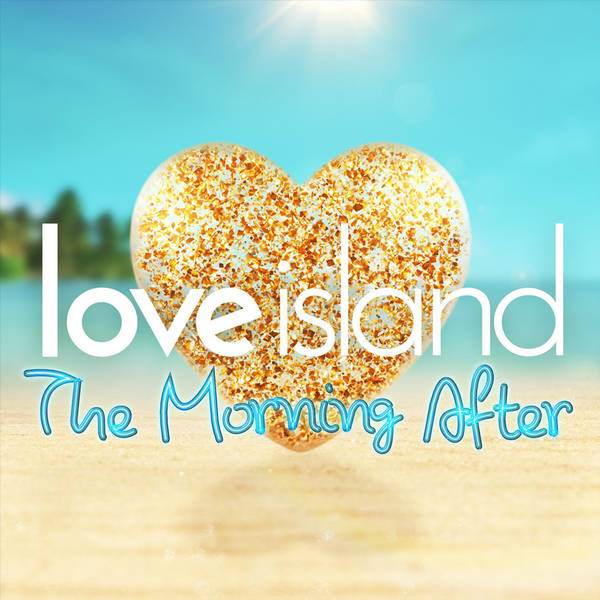 "Ekin Who?" - with Russell Kane & Yasmin Evans
Love Island: The Morning After
Saturday, 23 July
One of the UK's most loved comedians and more importantly, Love island superfans - Russell Kane, is the morning energy we all need; talking hideaways, re-couplings, delivery boys and pancake wars!

Plus, Kem's BACK! Fresh off the plane from the US of A. And he's joined by Yasmin Evans for a weekend treat.

And who is their Grafter of the Week? There's PLENTY to choose from after the arrival of the new bombshells.

No Love Island tonight but get in touch ahead of Monday…tweet #loveIslandpodcast OR post them on Reddit by searching for r/loveislandtv!

Love Island: The Morning After is produced by Pineapple Audio Production for ITV.