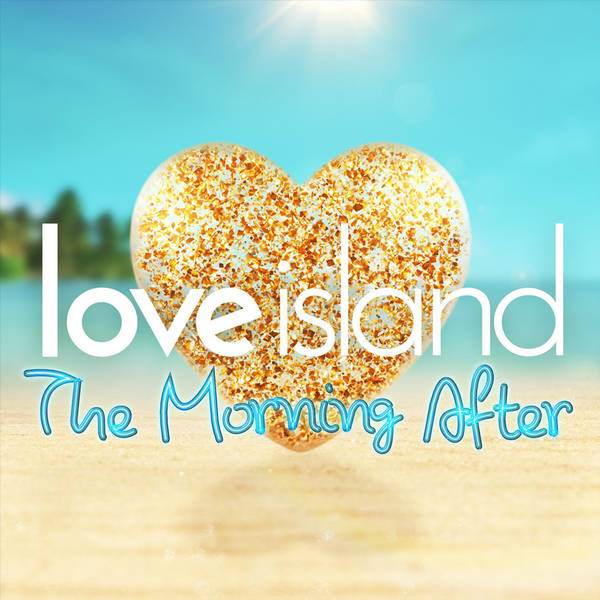 "Sei Mio" - with Coco, Ki & Dee
Love Island: The Morning After
Monday, 25 July
The HILARIOUS Ki & Dee are here this morning to talk all things tiramisu and talent shows.

Plus we hear from Casa Queen herself, Coco! She shares her predictions on who will be in that long-awaited final...

With the annual Sports Day to dive into, it was all fun and games last night…until it wasn't…and there were two more couples to say goodbye to as the islanders head into their final week in the villa.

Make sure you get in touch! Tweet #loveIslandpodcast OR post on Reddit by searching for r/loveislandtv

Love Island: The Morning After is produced by Pineapple Audio Production for ITV.