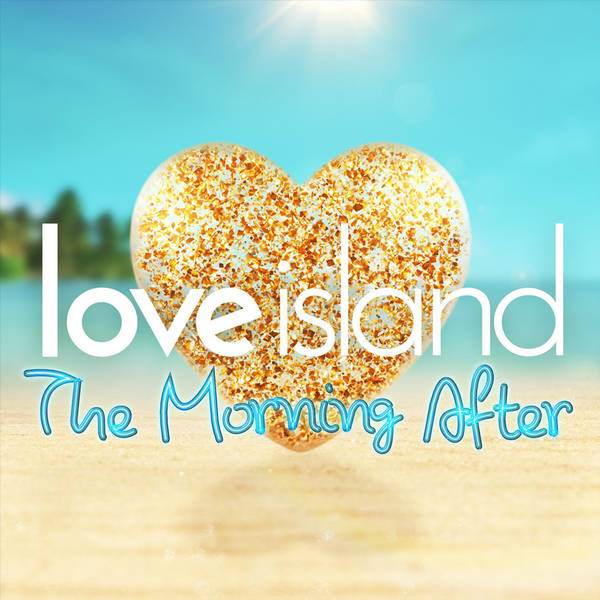 "I don't know how that didn't give me the ick" - with Summer and Billy
Love Island: The Morning After
Tuesday, 26 July
It's one of the showpiece moments of the season, as the islanders wow the crowd in the Love Island talent show!

Kem and Arielle are joined by ex-islanders Billy and Summer to give their expert opinions on everything from recorder technique, to Dami's rap game. (Kem does have a number one single, don't forget!)

Who was your favourite? let us know your thoughts by tweeting #loveIslandpodcast OR post them on Reddit by searching for r/loveislandtv!

Love Island: The Morning After is produced by Pineapple Audio Production for ITV.