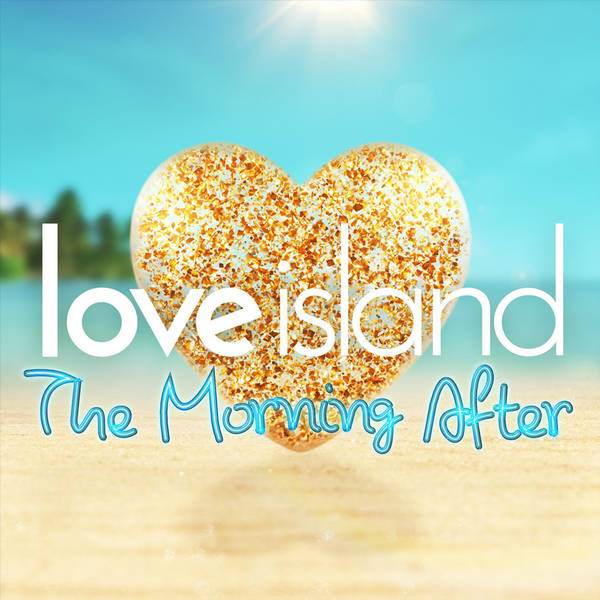 "Maybe you can't give me what I'm craving" - with Kitty Scott Claus and Cian Ducrot
Love Island: The Morning After
Saturday, 30 July
Today, Yasmine and Kem deep dive into why the couples chose who they did to face the public vote with Drag Race star Kitty Scott-Claus and singer Cian Ducrot!

Will our remaining couples be in it for the long haul, or will the last few days of Love Island 2022 be the end of the road?!

And get in touch! Tweet #loveIslandpodcast OR post on Reddit by searching for r/loveislandtv

Love Island: The Morning After is produced by Pineapple Audio Production for ITV.