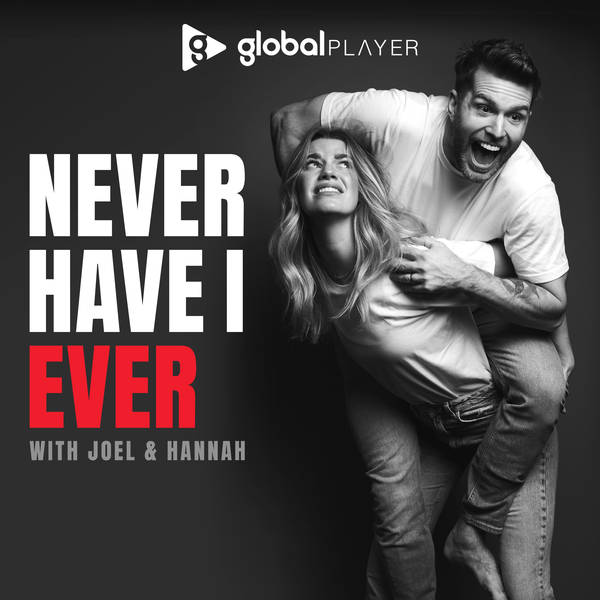 PLANE SPOTTING: "An unexpected blast..."
Never Have I Ever with Joel Dommett & Hannah Cooper
Don't knock it until you've tried it... That's the mindset for a lot of these activities! Off they went with a picnic blanket to the end of one of the runways at Heathrow, to see what all the fuss was about. So who knows, maybe Joel & Hannah have found their new favourite hobby?! If you'd like to suggest an activity, you can! Email: Hello@NeverEverPod.com Instagram: @NeverEverPod You can even take the conversation to the OFFICIAL Never Have I Ever subreddit.... https://www.reddit.com/r/NeverEverPod/ Thanks for listening. Please subscribe and leave a five star review!