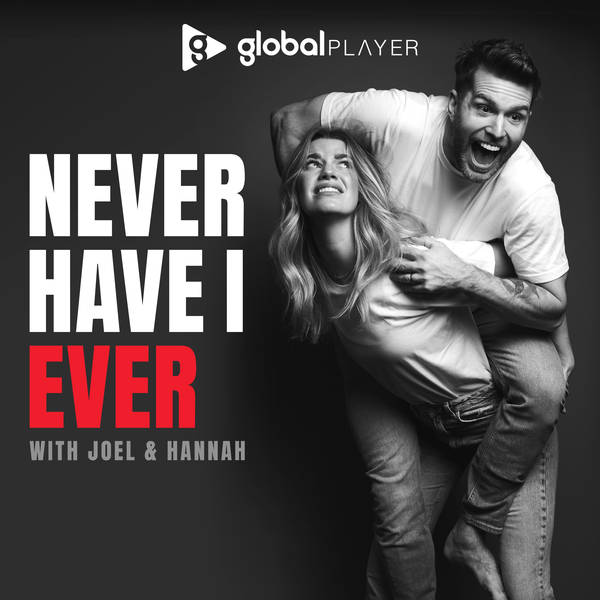 PIZZA MAKING: "The Doughmmets..."
Never Have I Ever with Joel Dommett & Hannah Cooper
In more of a team effort this week, it was time for Joel & Hannah to be classroom dorks and show the teacher just how much they knew. Plus, Joel has a new best friend (spoiler - it's the teacher) and Hannah was NOT happy about leaving the house keys in the car... If you'd like to suggest an activity, you can! Email: Hello@NeverEverPod.com Instagram: @NeverEverPod You can even take the conversation to the OFFICIAL Never Have I Ever subreddit.... https://www.reddit.com/r/NeverEverPod/ Thanks for listening. Please subscribe and leave a five star review!