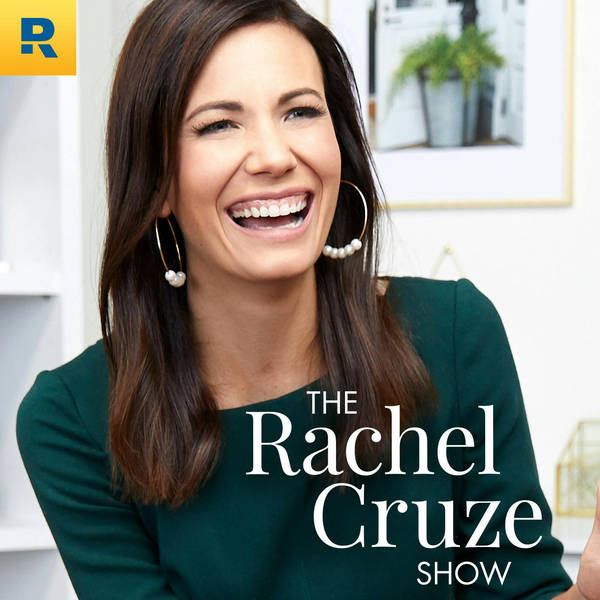 Should You Avoid These Popular Money Moves?
The Rachel Cruze Show
Monday, 5 September
Get ready to hear my hot take on the FIRE movement! Plus, we'll talk about inflation and some strategies for dealing with it, and I'll react to a hilariously honest video about credit card companies.   In this episode: ·      Was It a Mistake to Pull Your Money Out of the Market? ·      Is It Really Possible to Retire Before 35? ·      The Video Credit Card Companies Don't Want You to See   Helpful Resources: Christian Healthcare Ministries Jane Boutique Financial Peace University EveryDollar                         Sponsors pay the producer of this show, The Lampo Group, LLC, advertising fees for mentioning their services or products during programming. Advertising fees are not based upon or otherwise tied to any product sale or business transacted between any consumer or sponsor. The following sponsors have paid for the programming you are viewing: Christian Healthcare Ministries and Jane Boutique.