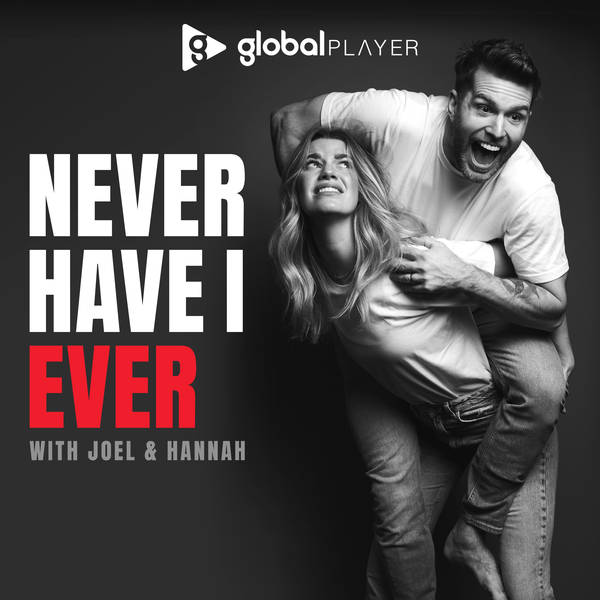 BONUS: "I am a viral sensation..."
Never Have I Ever with Joel Dommett & Hannah Cooper
In this weeks BONUS, Hannah explains why she went viral and why that wasn't necessarily a good thing! Plus, Joel on why he always drinks water like he's been in the desert and a quick check on how much you can get for a "Joel Dommett" signed photo on eBay. Email: Hello@NeverEverPod.com Instagram: @NeverEverPod Thanks for listening. Please subscribe and leave a five star review!