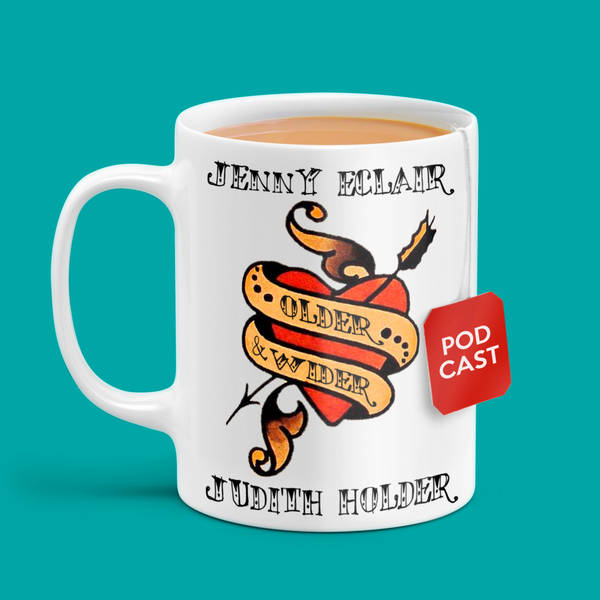 Ep 173. The one with the buggy struggles, problematic customer service and a house guest.
Older and Wider Podcast
On the podcast this week Jenny and Judith share their thoughts on life after the Queen. They sympathise over buggy related injuries and bad customer service, Jenny is enjoying a new house guest and Judith is getting ready for her holiday. The podcast will return on October 7th. Take care gang!