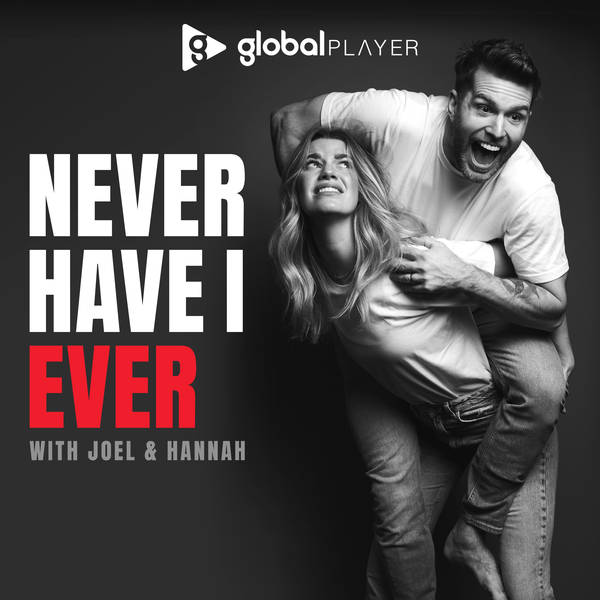 MEDITATE FOR A WEEK: "Joel Dommett's Noise School!"
Never Have I Ever with Joel Dommett & Hannah Cooper
You can't say they aren't committed! Joel & Hannah embarked on 7 whole days of meditation to see how they got on with it, but who found it more rewarding? Plus, hear Joel flex his creative muscles as he performs all his noises! If you'd like to suggest an activity, you can! Email: Hello@NeverEverPod.com Instagram: @NeverEverPod You can even take the conversation to the OFFICIAL Never Have I Ever subreddit.... https://www.reddit.com/r/NeverEverPod/ Thanks for listening. Please subscribe and leave a five star review!