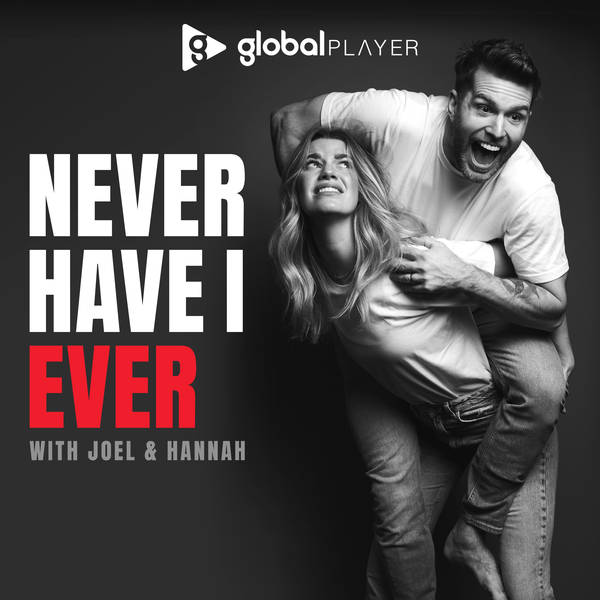 A DARE A DAY: "I love counting at night..."
Never Have I Ever with Joel Dommett & Hannah Cooper
So Joel & Hannah went on holiday to do some dares... How far did they go? Well, not that far... In a defiant move and in protest against their producer, they did whatever they wanted to do. Still... You'll find out how the anniversary card exchange went, whether or not Hannah could wee in the sea and what Joel was looking at on the beach! If you'd like to suggest an activity, you can! Email: Hello@NeverEverPod.com Instagram: @NeverEverPod You can even take the conversation to the OFFICIAL Never Have I Ever subreddit.... https://www.reddit.com/r/NeverEverPod/ Thanks for listening. Please subscribe and leave a five star review!