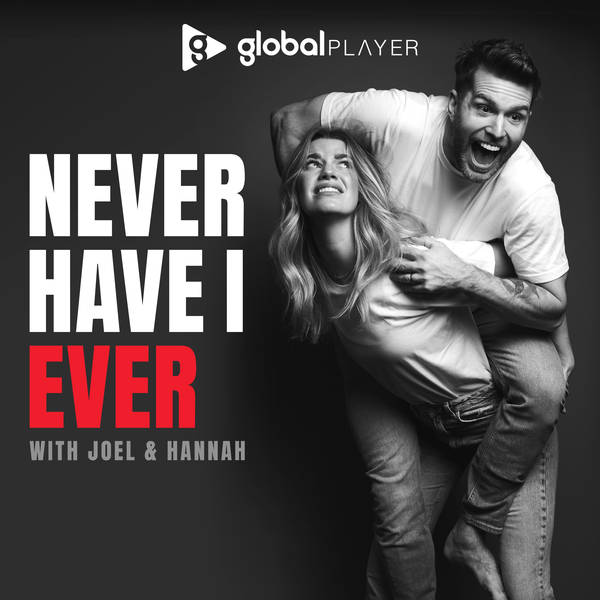 BONUS: "Why are you asking me for £2,500?"
Never Have I Ever with Joel Dommett & Hannah Cooper
You know those episodes where we find out about something that happened when Joel & Hannah met, that's just absolutely MAD?! This episode is one of those! Find out why Joel asked Hannah for £2,500, after only having met her a couple of weeks before. Plus "Never Have I Ever Day" and sexy shopping habits. Email: Hello@NeverEverPod.com Instagram: @NeverEverPod Thanks for listening. Please subscribe and leave a five star review!