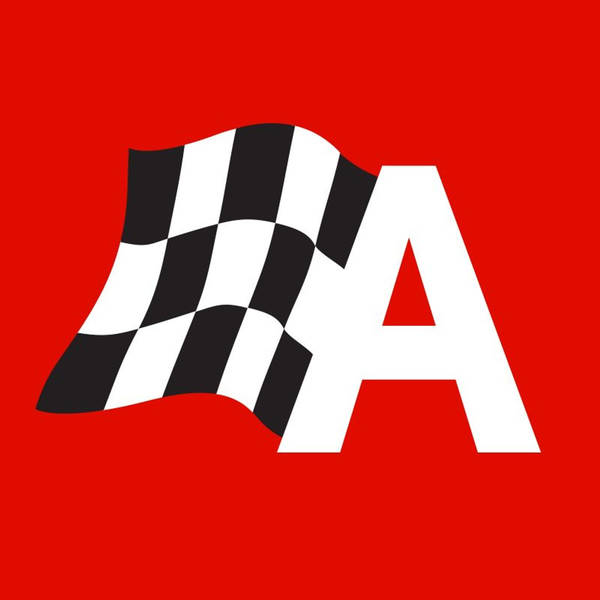 Autosport F1 - Formula 1 and Motorsport
What went wrong for McLaren-Honda?
With the official announcement that McLaren and Honda's engine partnership will end this year, we explain the many reasons why this was an alliance doomed from the start. Ben Anderson and Stuart Codling join Edd Straw to explain what went so terribly wrong.