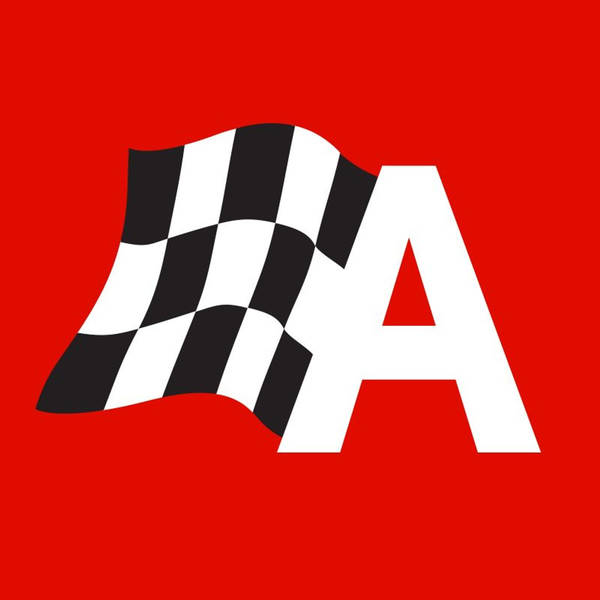 Autosport F1 - Formula 1 and Motorsport
Does Mercedes have Ferrari beaten after British GP win?
Mercedes was always expected to have the upper hand at Silverstone, but the advantage over Ferrari Lewis Hamilton had on his way to victory was surprisingly big. Lawrence Barretto and Ben Anderson join Edd Straw to explain what this means for the 2017 season.