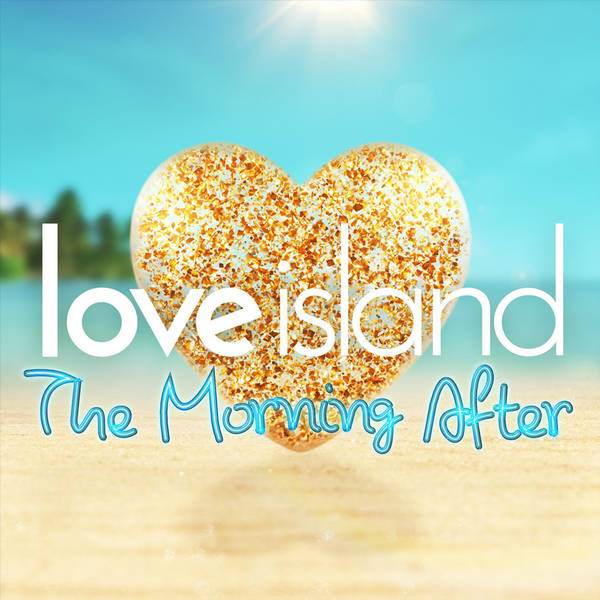 S1 E44 - What Time's Your Flight Tomorrow?
Love Island: The Morning After
Wednesday, 25 July
It was quite literally a case of good and bad news for the islanders last night in the Shake It Off challenge. Arielle is joined by Roman Kemp and Charlie & Ellie and they discuss all the pranging off the back of the headline challenge. Plus, they look ahead to who's going home tomorrow with the help of your #Podictions.