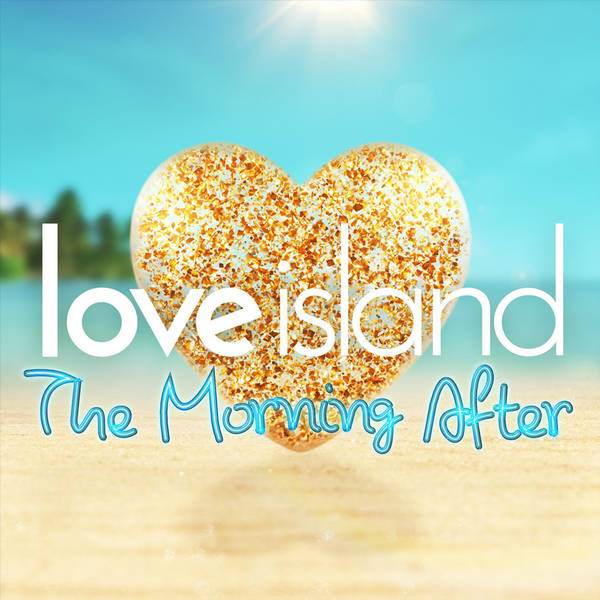 S1 E6 - Who Was Last Night's Double Downward Dog?
Love Island: The Morning After
Sunday, 10 June
Arielle Free and Luke Franks talk Hayley vs Eyal and whether Wes right to blurt out what had been shared. Plus what we do we think of the new Islanders - who'll have the hots for who? And who was snogging at the end of the show?


We also intercept Iain Stirling's letter to his Mum and get excited about all of your #podictions. Remember get tweeting by the end of the show and you could be on the podcast!