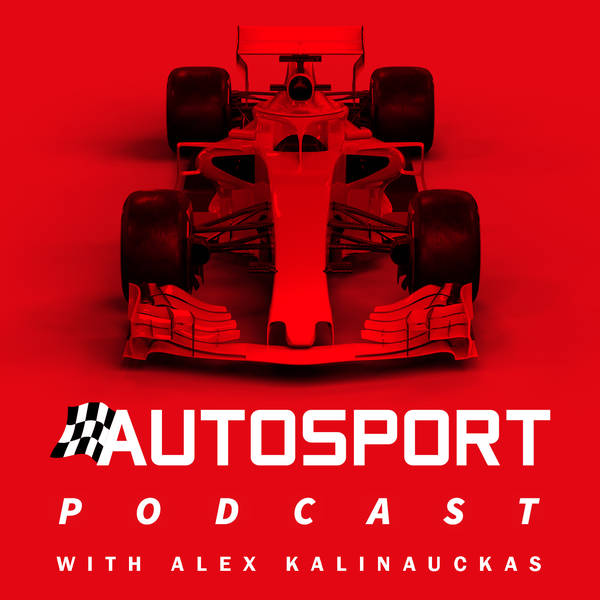 Autosport F1 - Formula 1 and Motorsport
How good was Ronnie Peterson?
Four decades ago this week, Grand Prix racing lost one of its biggest stars – Ronnie Peterson. Nigel Roebuck joins Kevin Turner and Edd Straw to look back at a driver regarded as the fastest over his era and what made him the legendary driver he is regarded as today.