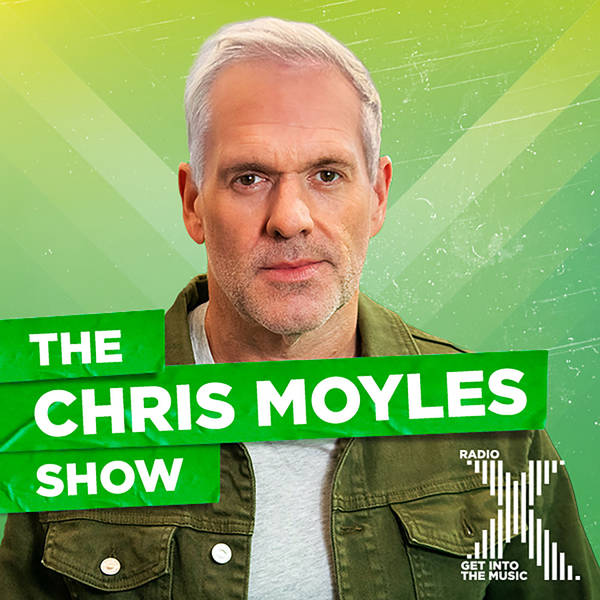 The Chris Moyles Show on Radio X Podcast
Podcast 99? Anybody? No? Dust.
Thursday, 5 October
T'was the week before Necker Island (maybe) and it's been a crazy week what with some bloody brilliant interviews such as Liam Gallagher (who didn't swear), Matt Lucas and Dom's new crush, Richard Osman (who is Taron anymore?) All to create you guys another hysterical podcast This week: · Liam Gallagher, Matt Lucas, Richard Osmon AND David Hasselhoff pay us a visit. · Chris gets hold of Anthea Turner's pot, live bespoke promotions and all the standard weirdness and hilarity brought to you from the team. · We hear more about Pippa's 'work trip' to NYC. · Toby Tarrant presents the morning after the Pubcast & somehow isn't sacked.