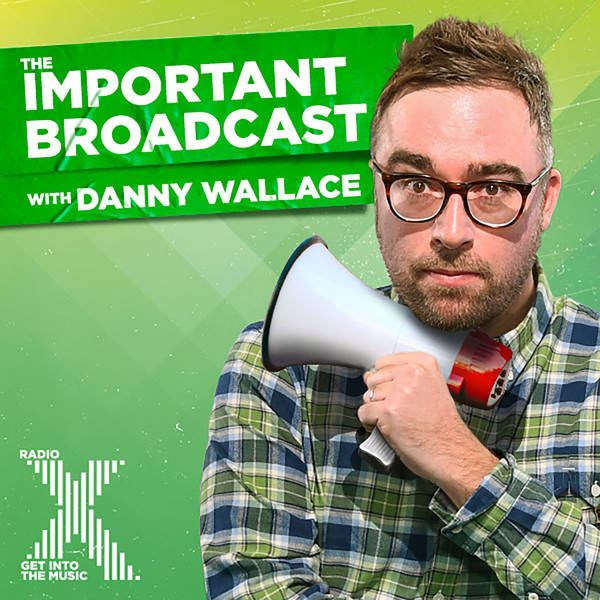 Danny Wallace's Important Broadcast
The Important Broadcast Module 34: Shock Value!
Sunday, 2 September
It was a pleasure to have Steve back in the studio this week. The Great Leader welcomed him back with warm words and a gift. A new feature was trialled, a bison was startled and "The Leicester Square Jumper" was called out for what he is. There was also a lovely little round of Tell Me Something I Don't Know and finally, everything that you need to know about the CEO of GoDaddy. Don't ever say we aren't good to you. Please send your listener comments to Danny@radiox.co.uk Thank you.