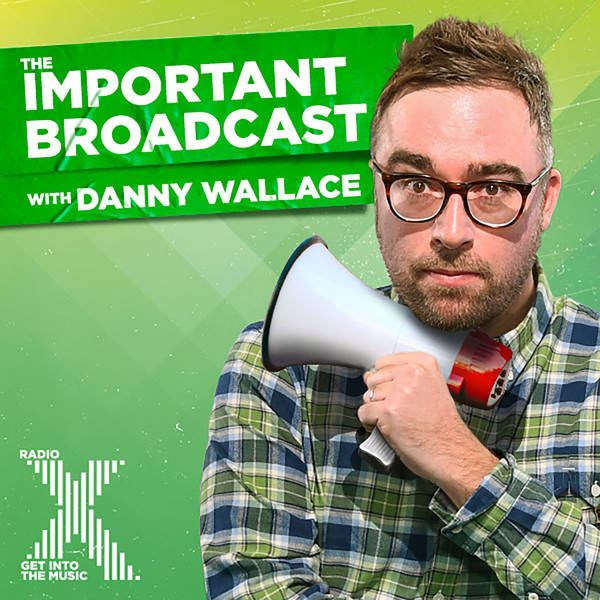 Danny Wallace's Important Broadcast
The Important Broadcast Module 26: MAN ON!
Sunday, 8 July
Whether or not "it" comes home, The Important Broadcast will remain constant, unwavering and ever-present. It serves as an excellent source for observations on primate behavious and other knock about japes. Finally, it is a fountain of knowledge to drink from, splash around in, but most importantly to LEARN from. Please send your listener comments to Danny@radiox.co.uk Thank you.